POVERTY
POINT
YING ZHENG LAN1022 FORTS AND TUMULI 21'
Poverty Point Site
Louisiana, U.S.
















Dating back to 1700 and 1100 BC, a group of hunters, fishers, and gatherers, hand by hand and basket by basket, shaped the site to be a designed monumental landscape. The extensive earth rearrangements created a complex, which includes the mounds, the aisles, the concentric semi-elliptical ridges separated by swales, and the central plaza enclosed by ridges. More than a monumental center, the site was once a trading hub, visited by faraway travellers with stones and minerals from up to 800 miles away.


But somehow the site, home to hundreds or perhaps thousands of people, was abandoned around 1,100 BC. A more recent native group added another mound in about A.D. 700, but occupied only a small fraction of the site for a brief period. Aside from that, there was only intermittent human use for 2,900 years, until Euroamericans settled in the area in the 1800s. The question of why Poverty Point was abandoned still remains unanswered.

Nowadays, when people are suffocating in the city, from wrath, ignorance, envy, sloth, greed, and lust, escaping will be a spontaneous eruption and a shelter from reality. Getaway will be the cure. If we have to depart, which way is the direction? If we want to settle, where is the place?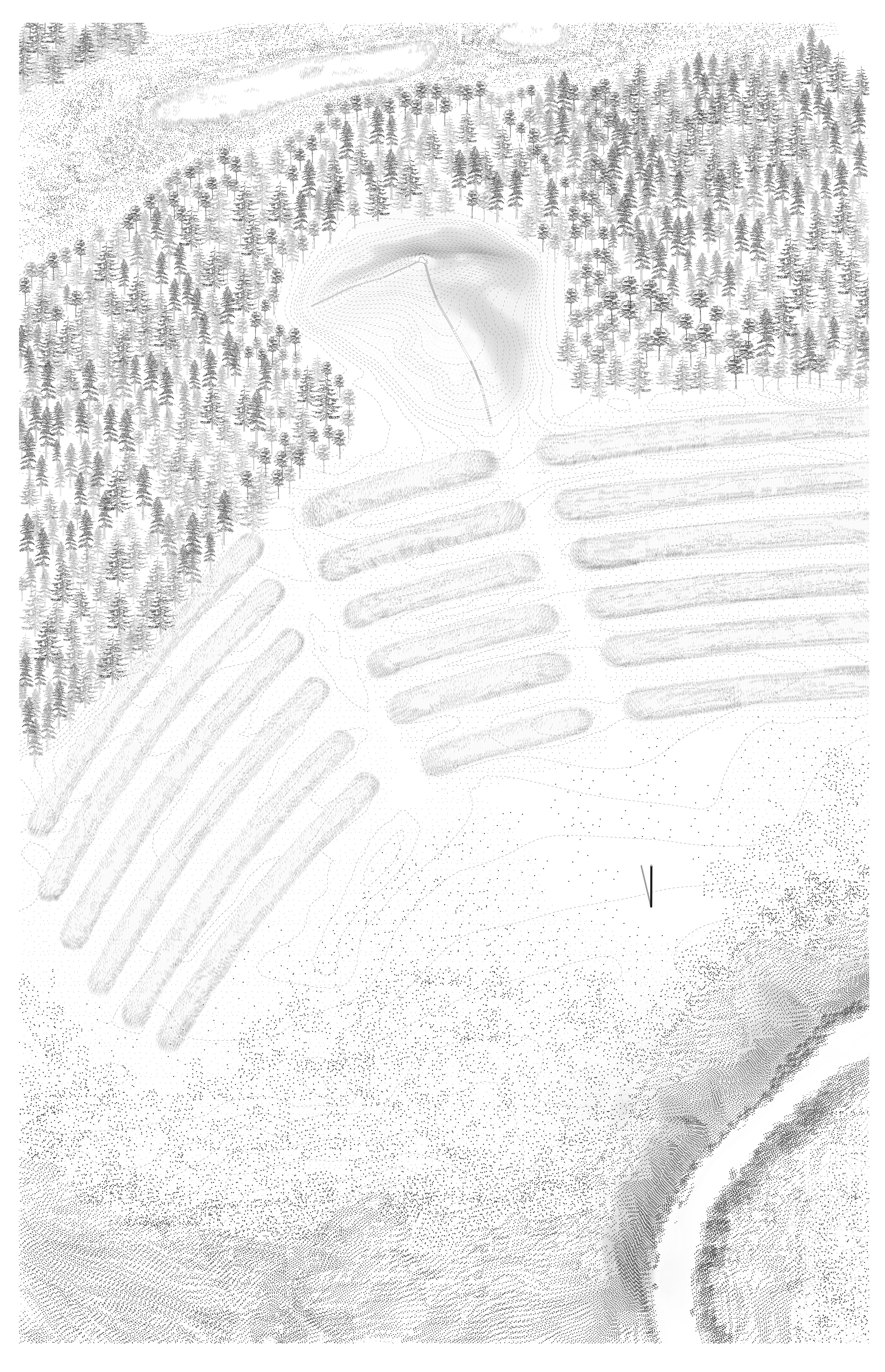 The answer must be a place to touch the land, to encounter nature, and to see the stars in the sky. A place of misfits, of community, of Utopia, and of inclusion.Poverty Point that was once abandoned, was reborn as a place for people to start a new life.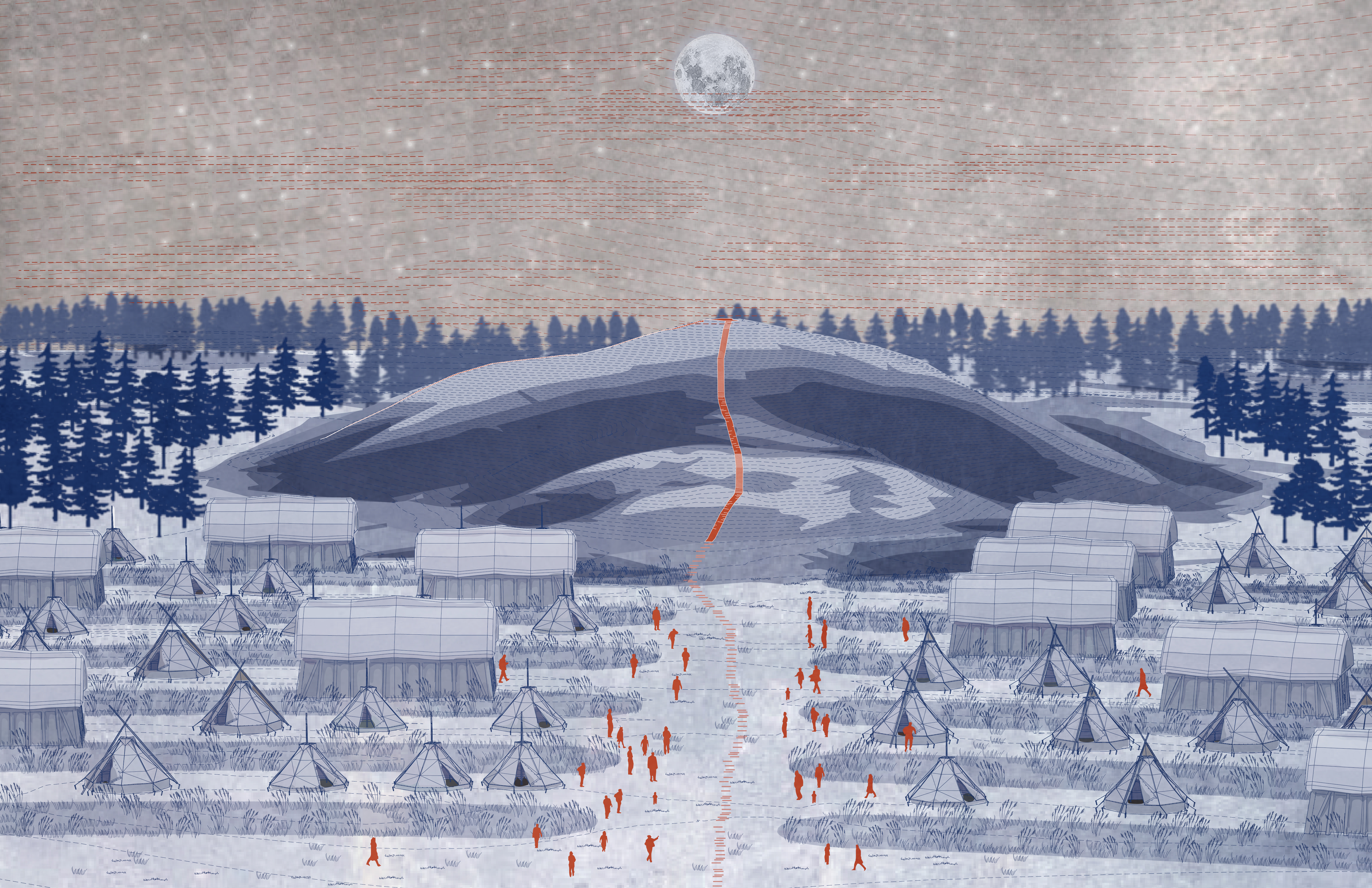 Live by the cycle of sun and celebrate the spirits at full moon.